FEATURE PROJECT
Ballarat GovHub
The Ballarat GovHub project is the first mass engineered timber commercial building undertaken by Development Victoria, and one of only a handful in the country. The Gov Hub's primary structure is mass timber, a combination of CLT (cross laminated timber) and GLT (glue laminated timber).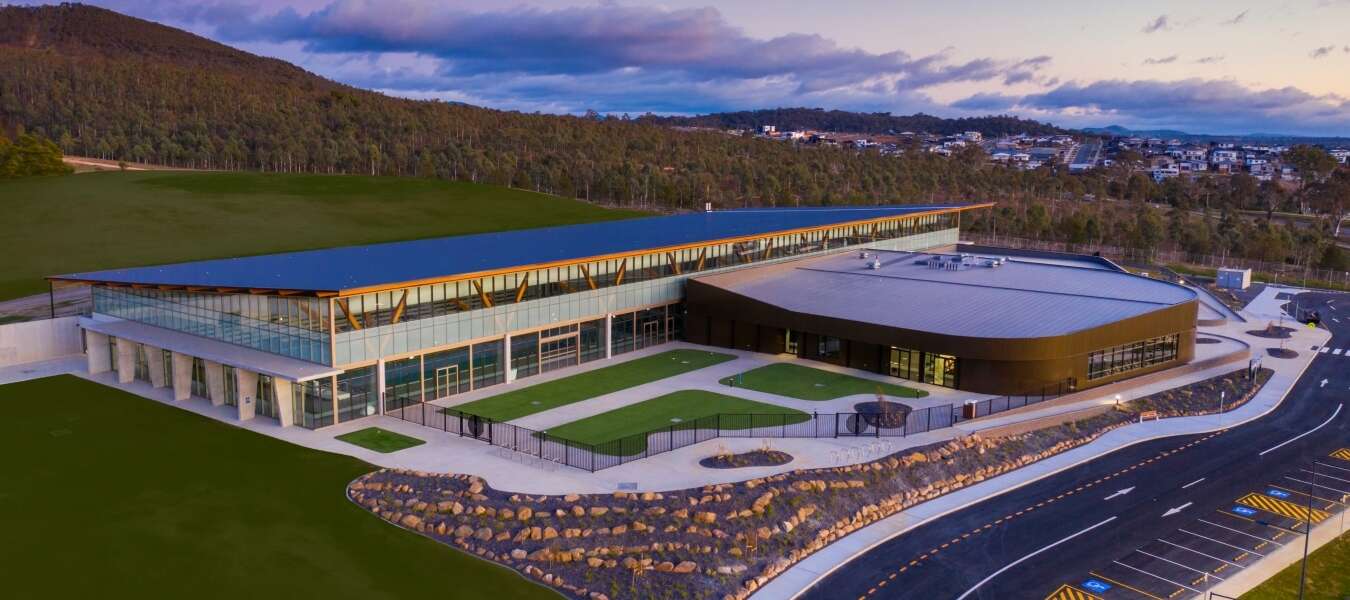 Feature Project
Stromlo Leisure Centre
The leisure centre provides a health and fitness facility for the region of Stromlo, Canberra and the wider community.
Australian Capital Territory